Book your scuba
diving holidays
---
Home > Scuba diving holiday destinations
---
Scuba diving holiday destinations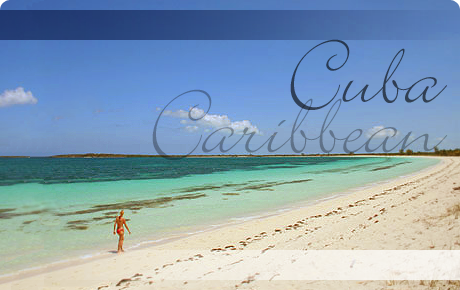 Cuba offers a variety of stunning diving destinations,
rich in amazing underwater scenery, breath-taking
marine life and fascinating wrecks …
for scuba diving holidays in Cuba from only £699 Click here »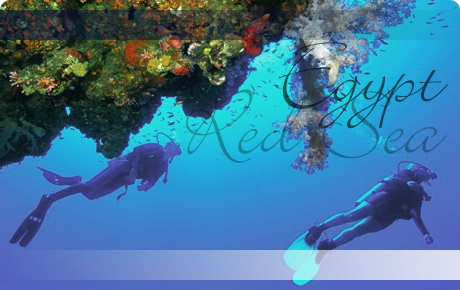 The Red Sea, with its clear turquoise blue water,
has some excellent ding sites. The best of the reefs
are filled with a real diversity of marine life …
for scuba diving holidays in Egypt from only £379 Click here »
---
---
More scuba diving holiday destinations coming soon!
We have only just started with our favorite scuba diving holiday destinations and a few diving sites, but looking forward to expand our list of sites and new destinations very soon and give you more choice, bring you new experiences and of course get you the best offers and deals …
The Maldives boasts an incredible number of diving and snorkelling sites. With the development of previously inaccesible areas, new diving sites are being established in many atolls …

Cancun – Mexico

Scuba diving in Cancun truly offers a unique experience for divers of all levels. From the tropical reefs of Cancun, incredible wall dives of Cozumel, or the amazing caverns and Cenotes, there is something for everyone to dive in!

Jamaica's culture, perfect beaches, fabulous reggae music, and year round warm weather, has made it one of the Caribbean's hottest holiday spots. There are designated marine parks …

Seychelles

The Seychelles is made up of 115 of the most beautiful islands in the world. The granite islands are laying on a submerged plateau in a sea rich with fishes and coral gardens, the Indian Ocean …

Oman

The Sultanate of Oman is an unique scuba diving holiday destination. It's ideal with its intact corals and plenty of fish, many wrecks and opportunities for drift and other specialised dives. Unlike Egypt's Red Sea Oman has only just opened up to tourism and it is largely unspoilt.
---
Can't find what you are looking for, give us a call or contact us and one of our experienced travel advisors will help you.
Contact Us
---
---

---
---
Fully protected holidays
Your money is safe!
To book your scuba diving holidays
Please Contact Us or Call Us on:
---
© 2009 The Scuba Place is part of The Holiday Place PLC. The Holiday Place is one of Europe's top independent Tour Operators, providing exotic holidays, tailor-made holidays, all-inclusive and luxury holidays. Destinations include Cuba, Costa Rica and the Caribbean islands, Mexico and Cancun, Egypt and the Red Sea, Dubai, Sri Lanka, The Seychelles, Mauritius and The Maldives, together with African Safaris and Nile Cruises.
Registered Offices: The Holiday Place, 1-3 Drakes Court Yard, 291 Kilburn High Road, London, NW6 7JR, United Kingdom.
---